Stone Station Elevator Announcements
Announcements:

OFFICE PHONES 765-584-6595 OR 765-584 1026

ALL BIDS SUBJECT TO CHANGE

BIDS SHOWN ARE DELAYED CALL FOR PRICING
---
Market Snapshot
Quotes are delayed, as of October 03, 2022, 11:54:35 AM CDT or prior.
---
---
---
---
Futures
Quotes are delayed, as of October 03, 2022, 11:54:35 AM CDT or prior.
---
Local Weather
Winchester, Indiana (47394)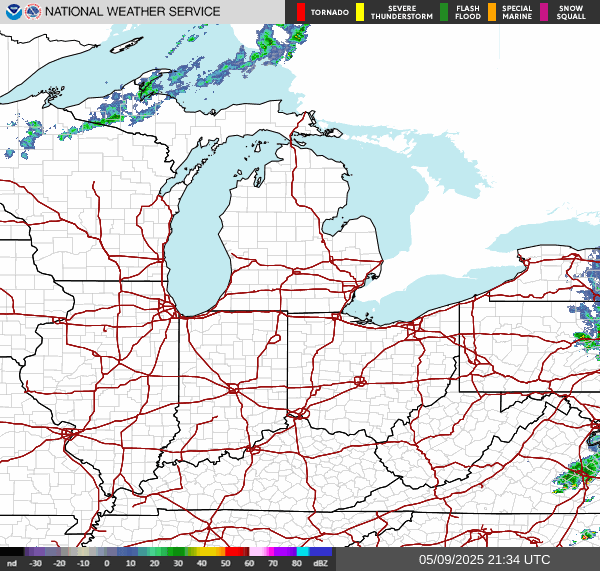 ---
Forecast
Monday

66°




ND°




Tuesday

67°




40°




Wednesday

72°




40°




Thursday

73°




48°




Friday

55°




44°



---
Ag Commentary
Triple Digit Weakness for Midday Cotton

Working through the delivery process is keeping October cotton firm, currently up by 7% on no limit activity to 93.22 cents/lb. Open interest is extremely limited in that contract. The active contracts from December on out are down by 222 points to 250 points so far. The Cotlook A Index...

Midday Mixed for Wheat

So far for Monday's trading the wheat market is mixed. CBT SRW futures are starting to fade, though losses are limited to 2 1/2 cents in the front months. KC wheat is still holding on to 1 to 6 cent gains in the front months. Spring wheat futures are up...

Lean Hog Market In Black at Midday

Current hog futures prices are up by 20 cents to $1.60 in the front months. For last week, October hogs were down by a net 3.67% and December by a net 7.9%. The National Average Base Hog price was $82.67 this morning after a $2.41 drop. The CME Lean Hog...

Cattle Higher at Midday

The cattle market is trading $0.82 to $1.37 higher through Monday's midday. Feeder cattle futures are also in the black to start the new month of trade. Gains there are limited to 90 cents, led by the Jan contract. USDA called the bulk of Southern cash trade $143 last week,...

Soybean Futures Firming

Front month soybean futures are in the black for midday, bouncing back 6 to 12 cents after the sharp post report drop on Friday. Soymeal prices are lower by as much as $1.40/ton thus far for Monday. BO futures are working 114 to 186 points higher through midday. USDA announced...

Corn In Black at Midday

The first trading day of the month has swinging prices in both directions keeping a tight range on the board. Futures are sitting on fractional to 1 3/4 cent gains at midday. The USDA reported corn export inspections were 661,658 MT for the week that ended 9/29. That was up...
---