Stone Station Elevator Announcements
Announcements:

OFFICE PHONES 765-584-6595 OR 765-584 1026

ALL BIDS SUBJECT TO CHANGE

BIDS SHOWN ARE DELAYED CALL FOR PRICING
---
Market Snapshot
Quotes are delayed, as of February 07, 2023, 03:48:50 PM CST or prior.
---
---
---
---
Futures
Quotes are delayed, as of February 07, 2023, 03:48:50 PM CST or prior.
---
Local Weather
Winchester, Indiana (47394)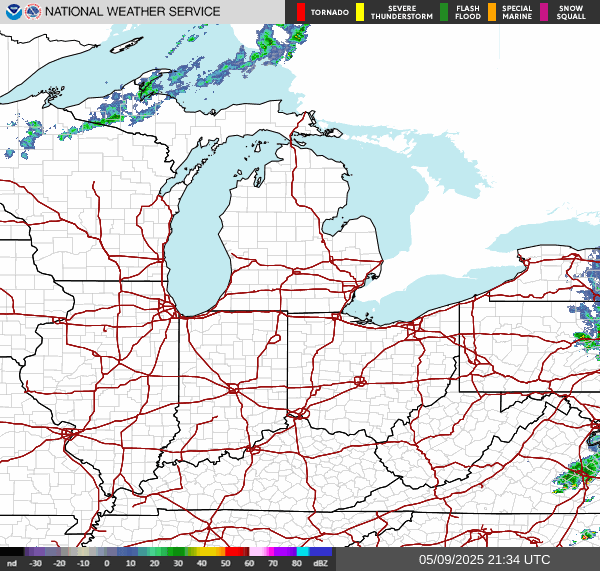 Current Conditions
Partly Cloudy
---
Forecast
Tuesday

57°




39°




Wednesday

52°




29°




Thursday

52°




46°




Friday

45°




32°




Saturday

36°




26°



---
Ag Commentary
Cotton Trading Higher

So far through Tuesday the cotton market is trading triple digits higher and near the day's highs. March is up by 4.1% on a 344 point bounce. The other front months are working 215 to 328 points higher. March is now back to a premium to the new crop December...

Hog Prices Mixed but Mostly Red through Midday

The front month hog futures market is mixed with 22 and 62 cent gains in the Feb and April contracts respectively. The other nearby contracts are 17 to 37 cents lower so far. USDA's National Average Base Hog price was up by 41 cents in Tuesday morning's quote, at $72.22....

Cattle Red through Midday

Cattle futures are working lower so far on Tuesday with 10 to 40 cent losses at midday. Feeder cattle are also lower but losses are limited to 32 cents across the front months. The weekly FCE auction listed 1,346 head for Tuesday, but saw no sales between $156-$158 bids and...

HRW Bouncing through Tuesday

Wheat futures are trading higher led by HRW through midday. Chicago wheat is fractionally to 1 1/4 cents higher. HRW is trading higher by as much as 8 1/2 cents so far. MPLS spring wheat futures are working with 1 3/4 to 2 3/4 cent gains thus far. StatsCan data...

Meal Fades While BO Rallies

Soymeal continues to back off through Tuesday's midday, but soybean oil prices are up by 2.5% to 2.8% so far. That has beans trading with 1 to 4 3/4 cent gains through midday. Monthly Census data showed the official Dec soybean export was 8.295 MMT, or 304.8 mbu. That was...

Corn Working Lower through Midday

So far through Tuesday the corn market is working 2 3/4 to 5 1/4 cents lower. Monthly export data from Census confirmed the December corn export was 3.69 MMT or 145.4 mbu. That set the MYTD pace at 426.23 mbu officially through the first 4 months. DDGS shipments were reported...
---